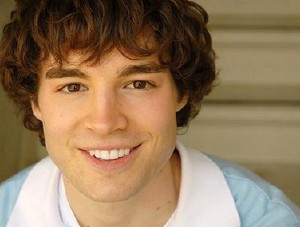 Brian Kubach plays Riley. He first appears on Wizards of Waverly Place in the episode I Almost Drowned in a Chocolate Fountain. He also appears in an episode of Hannah Montana as a dancer. Brian is a substitute teacher at Grant High School, in Southern California. His students claim he is very smart. He was born on February 19, 1983.
External links
Ad blocker interference detected!
Wikia is a free-to-use site that makes money from advertising. We have a modified experience for viewers using ad blockers

Wikia is not accessible if you've made further modifications. Remove the custom ad blocker rule(s) and the page will load as expected.